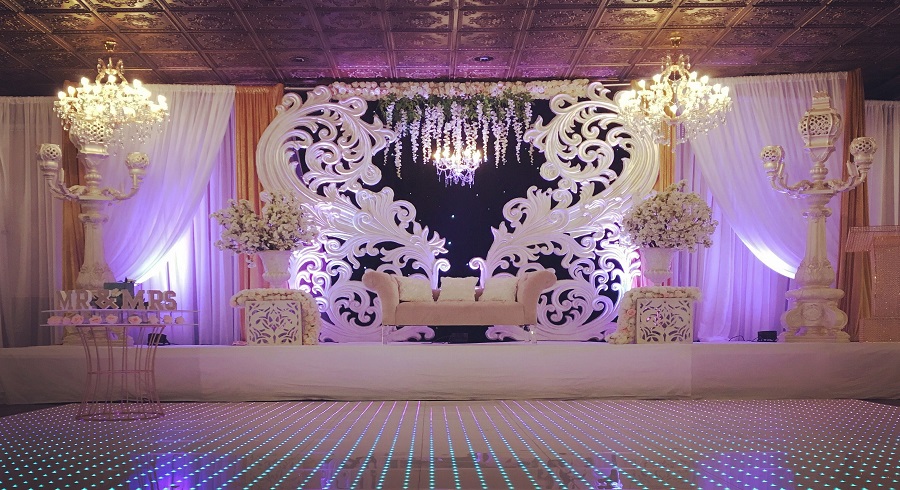 Thermocol Wedding Decoration
Thermocol products are flexible, versatile and sustainable. The ultimate blend of quality, sturdiness and value provided by Thermocol stands against any external conditions. The perfect finishing and excellent coating material guarantee years and years of durability.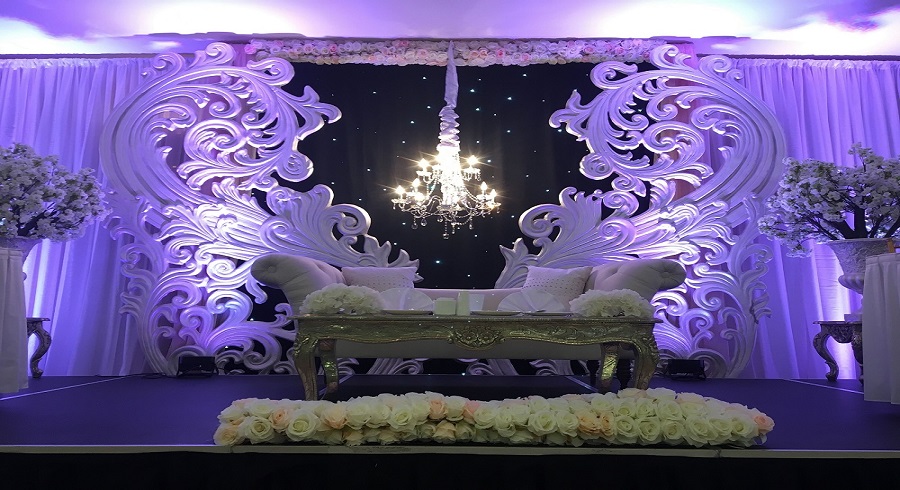 Thermocol Stage
Boost your performance to the next level with our stage systems that are easy, affordable, and standard. Thermocol stages are safe, versatile and ideal for all temporary and permanent indoor or outdoor applications.