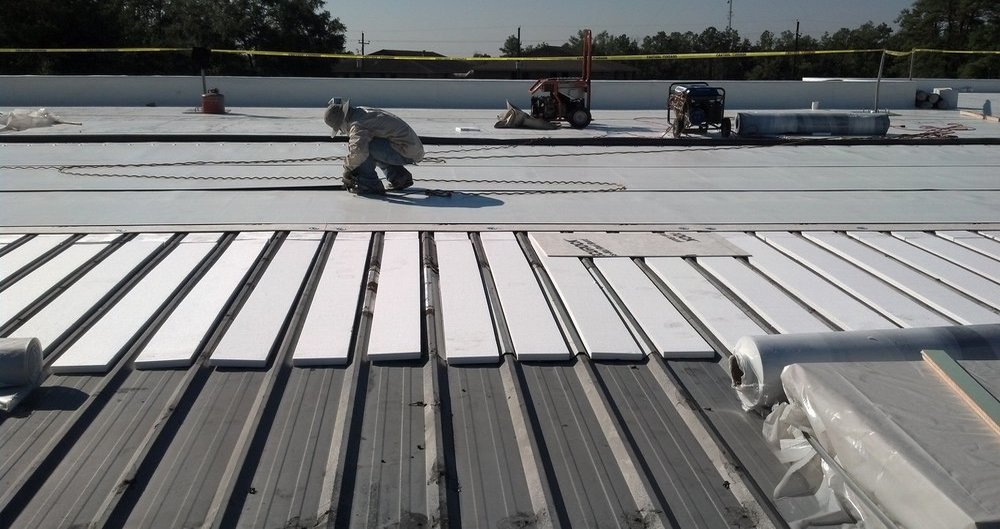 Heat proofing
The "Thermocol Roof Insulation sheet in pakistan" is often used to describe expanded polystyrene (EPS) foam; however, thermocol is actually a trademarked term for closed-cell extruded polystyrene foam made for thermal insulation and craft applications. EPS Foam is the correct term for any form of expanded polystyrene.Unicorn is leading thermocol sheets dealer in lahore.
Roof Thermal Insulation
Thermal insulation is one of the most important system components in a roof, creating a comfortable environment inside the building by protecting it from heat and cold. The importance of thermal insulation has increased recently mainly due to changing insulation standards worldwide, which put higher demands on the thermal resistance of building structures to reduce energy loss for heating or cooling.
Control Shed Insulation
"Thermal insulation sheets" used on top roof of Poultry Control shed. This sheet creates indoor temperature difference due to its high resistance to heat and low thermal conductivity. Best for poultry control shed wall insulation roof insulation heat control roof insulation.
Poultry farm Insulation
Insulation in Poultry farm will help you to keep the warmth inside in winter, saving on heating costs, and in summer it will keep the heat outside, reducing heat stress and ventilation costs. Regardless of the type of poultry house, there must be some insulation. This is a requirement for open-sided houses as well as for those that are based on a controlled environment. Most of the insulation is attached to the roof as this is the area of greatest heat loss during cold weather and the area that is exposed to the sun's rays during hot weather. Thermocol is leading thermocol sheets dealer in lahore.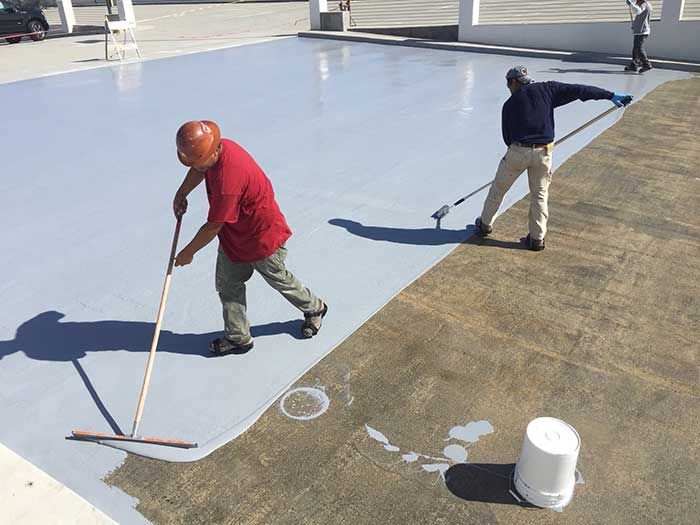 Installation of thermocol sheets
This article is about how to install polystyrene sheets insulation, as to reduce the energy bill and to increase your comfort. In this project, we will show you how to prepare adhesive for installing polystyrene sheets on concrete wall, how to cut polystyrene and how to fix it properly. Generally speaking, there are many materials used to insulate your house, but the polystyrene sheets have several advantages. Contrary to popular beliefs, polystyrene is a highly efficient insulator and it is gaining market as we speak, due to its unique features: it is resistant to fire (the fire-resistant versions), it reduces the exterior noise and the cost of maintenance.
The thermal resistance of polystyrene boards is very high (R-value – 5), which means that you will save a great amount of money by investing into a professional insulation. During cold winter nights, you will save up to 50% energy, while inside your home, you will benefit from a cozy and warm climate. In addition, by increasing the thickness of the polystyrene boards it also improves the thermal resistance; you can choose from a large variety of sheet thicknesses 1-2-3 inches, as to satisfy your needs.we provides high quality thermocol sheets in lahore.
The polystyrene insulation can be finished with many different textures, therefore you can choose the best model to fit your needs and tastes. In order to do that, all you have to do is to apply two layers of putty over the polystyrene insulation, and then to use decorative paint.