Thermocol Core Insulation for EIFS
Expanded polystyrene (EPS) boards are commonly used as core material for exterior insulation finishing system (EIFS). EIFS is a lightweight synthetic wall cladding that includes EPS insulation and thin synthetic coatings with fiber reinforcement. EPS insulation became user friendly material to all EIFS applicators. A significant increase in EPS consumption of boards has been recorded during recent days, as EIFS saves energy bills by enhancing better thermal protection for the buildings. "Insulation Experts Pakistan " recently introduced Graypor – a silver grey insulation EPS board, which is more ideal for EIFS applicators as it excels in terms of lamda value. "Insulation Experts Pakistan " has facility to supply both white & grey EPS according to the customer's demand.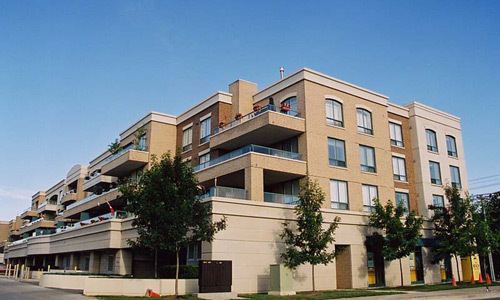 Benefits Of Thermocol EIFS
Energy-efficient – conserve energy and lower costs, the exterior layer of insulation in EIFS reduces the loss of heat and air conditioning. ... Durability – designed to be highly flexible and low-maintenance, EIFS are specially-formulated to resist fading, cracking, dirt and more.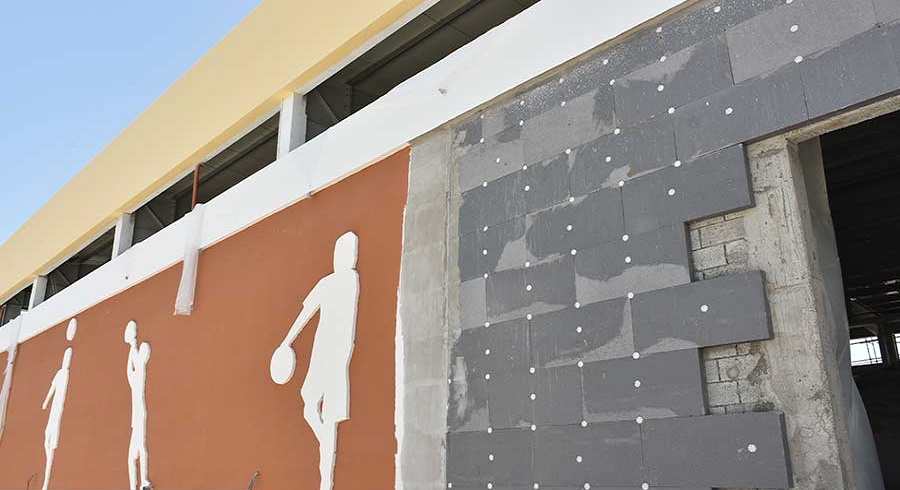 Thermocol EIFS Feature
External Insulation
Building Sound Proofing
Best for Building Renovation
Faux Pillar
Customized Cornices and Borders
Embalishments and Keystones
Quick and Neat Finishing of Building
Adds R-value to the Building
Increase Life of Building